Maureen O'Brien, President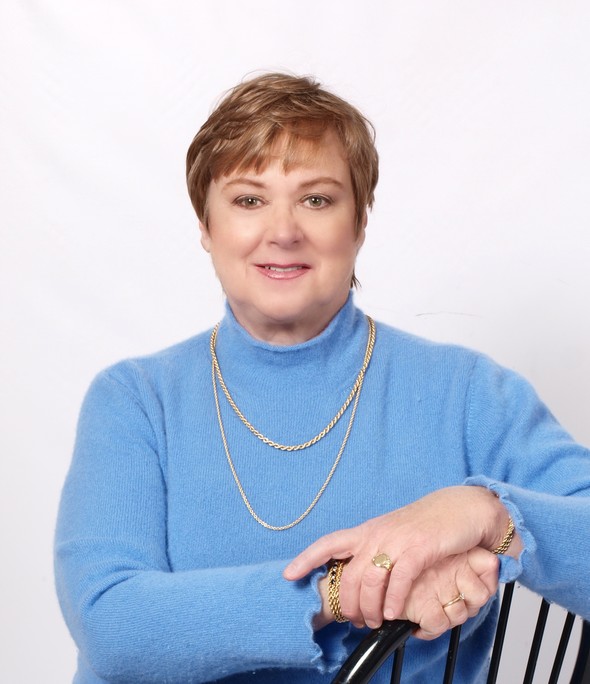 Phone Number: 703-544-2264
Fax Number: 703-537-0484
Email: info@maureenfobrien.com
Maureen O'Brien has been an independent LPL financial advisor for over twenty years. Before entering the financial services field, she practiced law in New York City, gaining experience in estate planning, trusts, real estate, and other areas. Her experience as an attorney enables her to provide her clients with unique insight that sets her apart from most financial advisors.
Maureen has a Bachelor of Arts degree from Nazareth College of Rochester, a Master of Arts degree from the State University of New York at Geneseo, and a Juris Doctor Law degree from The New York Law School. Maureen graduated magna cum laude from New York Law, and received awards for excellence in Constitutional Law, Real Estate Law and Trusts and Estates. She successfully completed the CERTIFIED FINANCIAL PLANNER™ program and she has taken additional course work covering mortgages, structured products, variable annuities, and qualified retirement plans, among others. She holds a general securities registration (Series 7) through LPL Financial and is an LPL Registered Principal.
Maureen brings a wealth of education, experience and good judgment to the table. She works very hard to make sure her clients' needs, goals and risk tolerance are fully understood, and that her advice and recommendations keep pace with her clients' changing circumstances. She is proud of the fact that her first clients, whom she started working with over twenty years ago, remain clients today.
Maureen is very active in community and civic affairs. She is a member of board of directors of the Capitol Hill Chamber of Commerce and was awarded the 2011 Volunteer of the Year Award for initiating a breakfast program featuring elected officials. In her free time (of which she reports there is far too little), she enjoys playing tennis, swimming, boating and dining out with family and friends.